 madmalc
Delighted with the result! Big thanks to Rev for following through request with minimum fuss but maximum enthusiasm and understanding. Honour May and Liz were the willing victims and I was very pleased with result. Would thoroughly recommend and very reasonably priced. jamies
I've just had a scene done by the 'Reverend' with a new model, the lovely Rascal. I've always wanted to see a scene in a very particular format, and my have they both delivered. Rascal is very cute and Mr Rev is very good with his camera; they followed my idea exactly and gave me exactly what I wanted! I can fully recommend this guy to bring your fantasies to life. Also, even though these sort of films take alot of organising he kept me informed throughout, so he's a nice bloke to boot!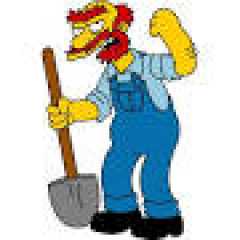 andyj73
I recently commissioned a custom shoot with the amazing Honour May and delectable Faye Taylor via Reverend Slymsford. The service was first class with great communication and the final scene hitting my brief 100%. A really professional service which I fully recommend.
Had a custom done by Reverend Slymsford's Sploshers?